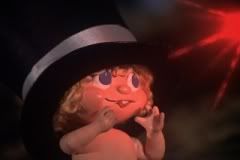 I do try not to make true resolutions but this year, I definitely have one. And that is to give my all to my photography and try and make a go of it.
That means more contests, more event photography, introducing myself as a 'professional' and of course, getting my website live.
Happy New Year to all, and I hope 2007 is your best year!